Services
Strategic , Practical , Creative
Get Zoned-In!
Zone Marketing provides and contributes top notch service to every aspect of your marketing experience.  Our scope of services are expanding daily as we help our clients harness the power of a "zoned-in" marketing campaign.
We specialize in companies and brands that excel in their categories by creating unique, targeted, and measurable campaigns.  We have had the pleasure of working with some of the best companies and brands around. 
Advertising and Marketing
Whether you need a brand identity or looking to change up your current advertising plan, Zone Marketing's experience in strategic advertising and marketing campaigns make us an ideal partner.
Online Video Development
Whether your project is for multi-platform device delivery or video advertisements, we will see your project from development to distribution.
Digital Marketing
We target your brand, or content, to the right audience, on social media and other online platforms.
Creativity
TV & Radio spots, Online Video, Infomercials, Copy-writing, Art & Design, Print, and Jingle Concepts.
Media Buying
Negotiating and Buying Media Placements, Strategic Planning, Targeted Audience Recommendations (Broadcast and Digital), Reporting & Reconciliation, and Competitive Analysis.
DMA ( Designated Market Area )
90% of DMA couldn't care less.
8% will be in the market to purchase your service 100-200 days.
At any given time 2% of your DMA is in the market to purchase your service.
Our job at Zone Marketing is to effectively and consistently target those 90% because they will soon become the 8% and ultimately the 2%.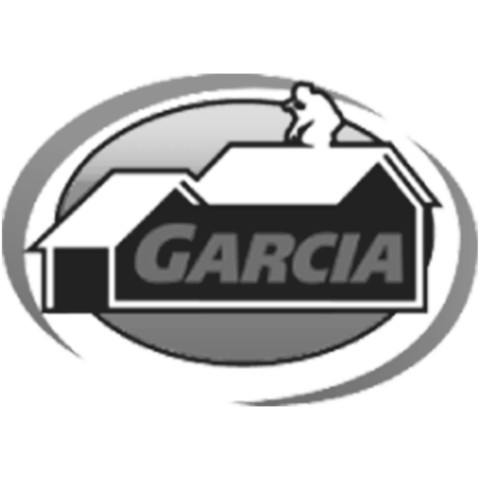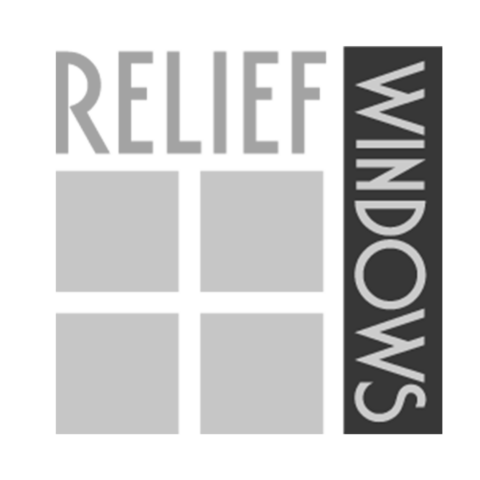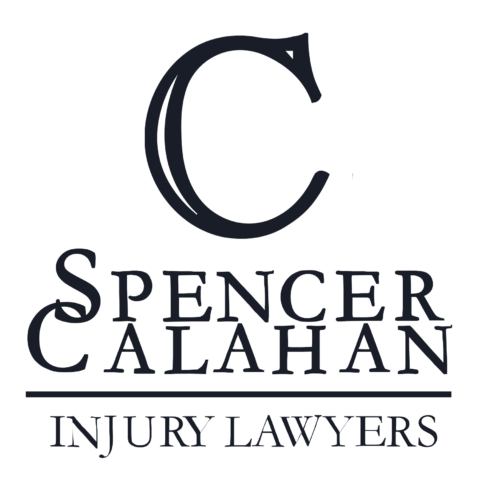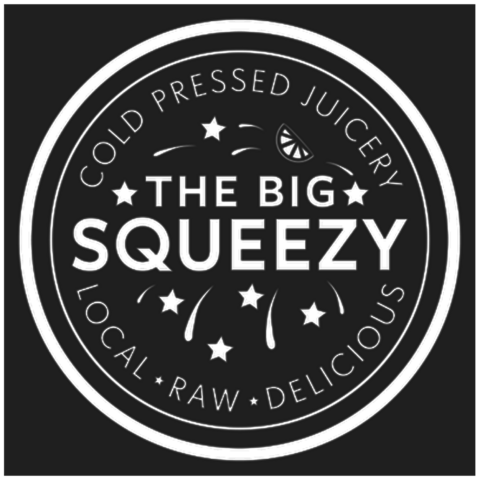 Testimonials
"Zone Marketing offered us placement expertise, creative ideas, and the benefit of lower rates due to bulk purchasing power. In effect, Zone Marketing pays for itself. Dave Peterson continues to be a valuable creative resource and adviser. I would highly recommend him to anyone that is marketing/growing their business.
"My job as a busy bank CEO doesn't allow me much time to worry about whether or not I am getting the proper return on my marketing investment. Zone Marketing has made it possible for my bank to maximize its exposure through the various media outlets we use by insuring that we are getting the most bang for our buck. Without them I would be lost."
"Zone Marketing has provided us with successful campaigns that have allowed us to increase sales share. Mr Peterson's past experiences include handling advertising in house for a dealer group, sales manager for a metro TV station and owning his on agency, making him as knowledgeable as anyone in the industry in helping automobile dealers merket their brand."
Our Team
Over 30 Years of Experience
Dave Peterson
Founder/CEO
What matters to me most is helping companies promote their products and services in a way that's equally strategic, creative, measurable and impactful. For nearly 25 years I have worked in the advertising industry, helping businesses of all types reach the right target audiences to achieve results. One thing that I have learned is that the industry is constantly changing and here at Zone Marketing our job is to have a constant pulse on those changes.
Will Peterson
Creative Director/Videographer 
A primary objective for a creative is to deliver brand messages to consumers in a memorable way. This requires reaching people through both visual and verbal mediums. Whether that medium is online videos, radio, TV or something new, I love to help clients create strong and creative brand identities.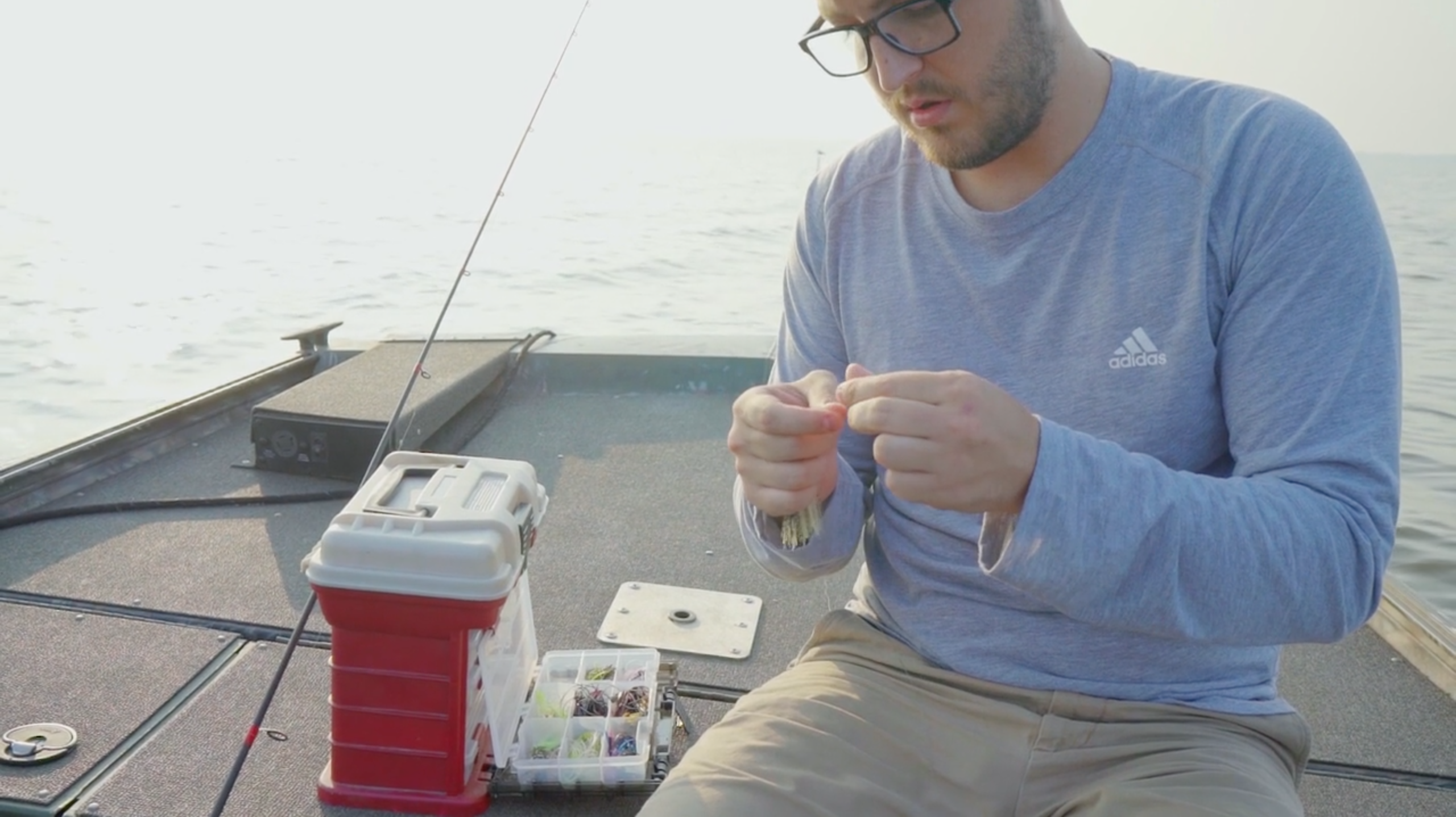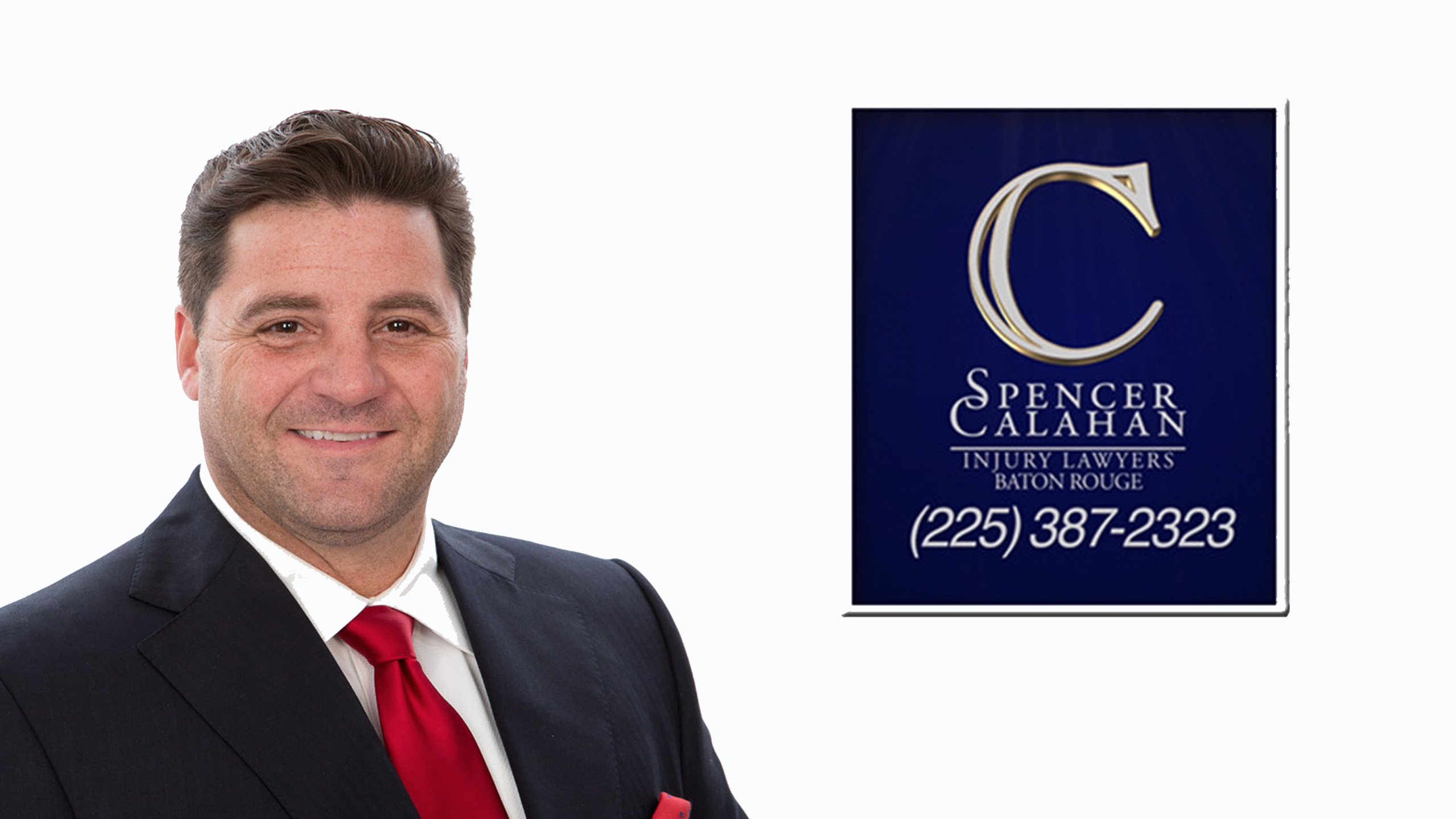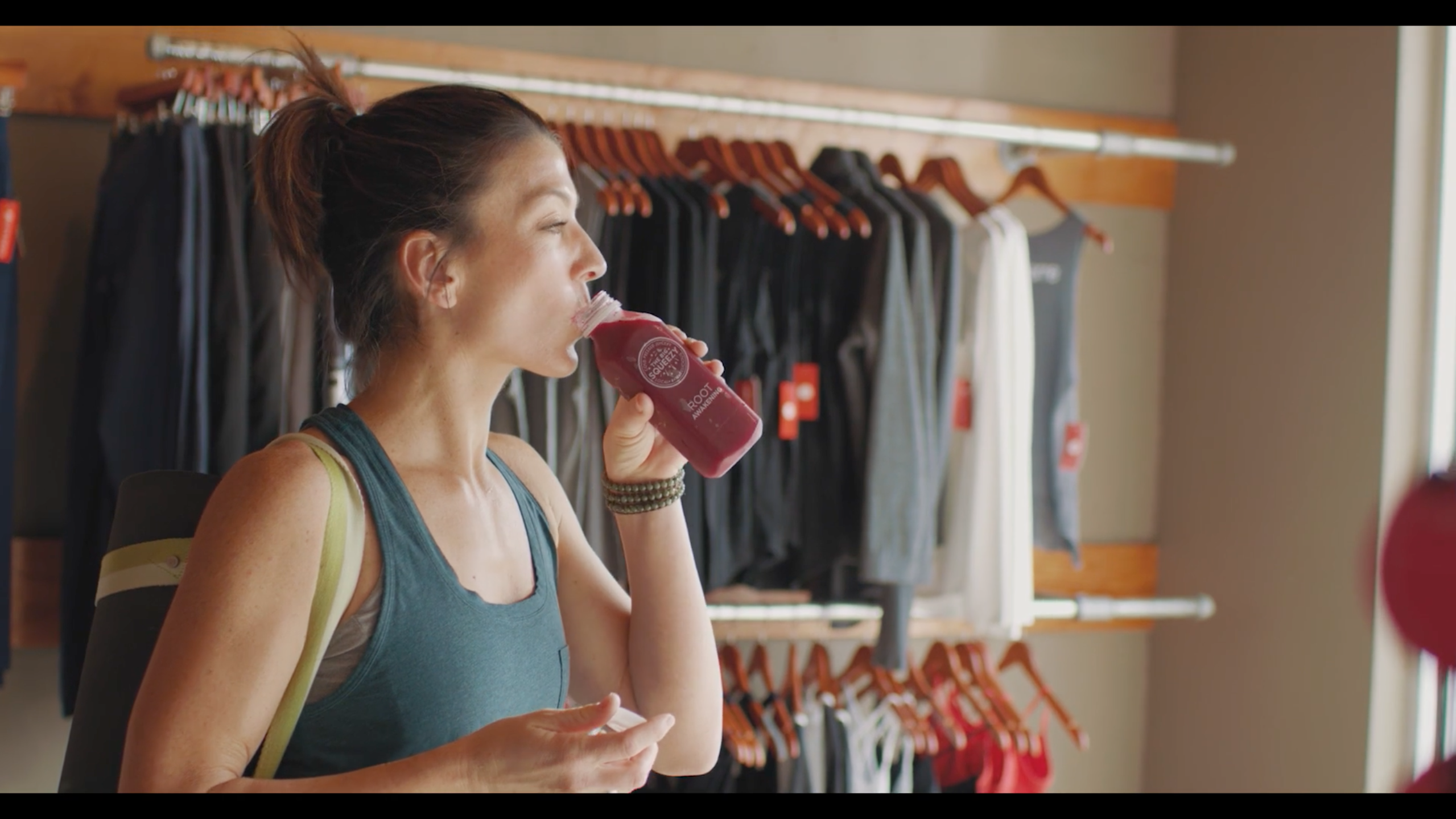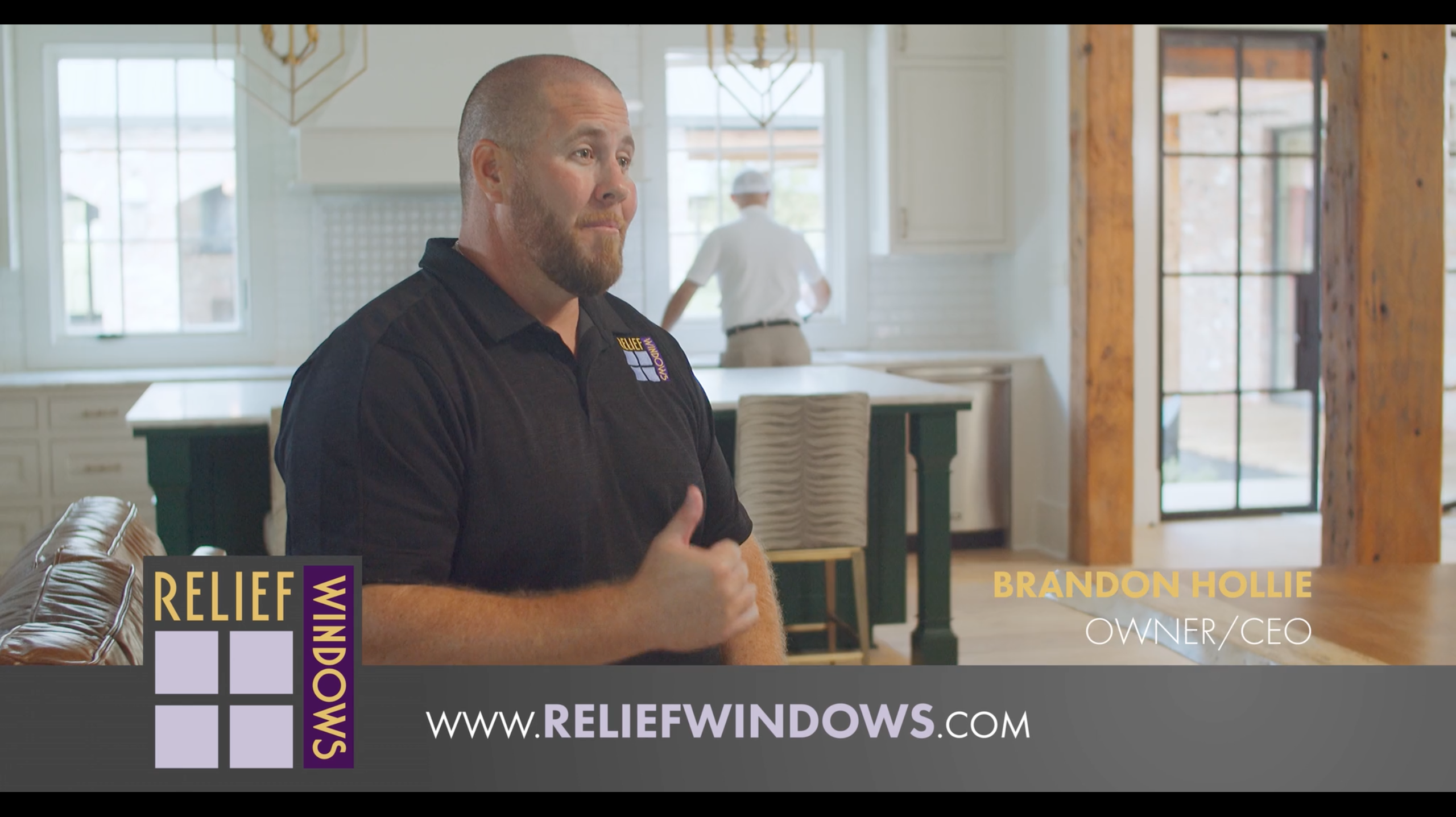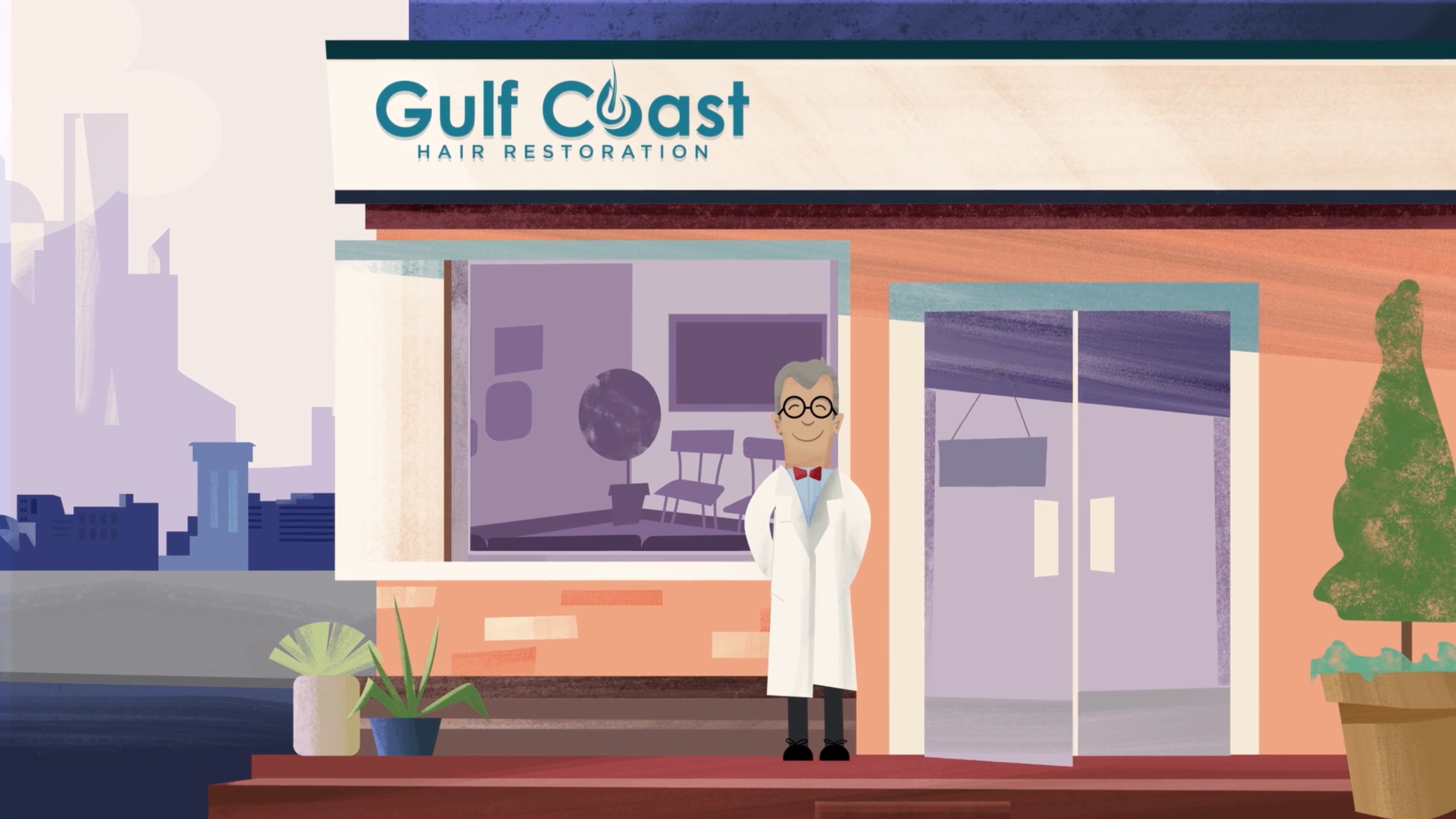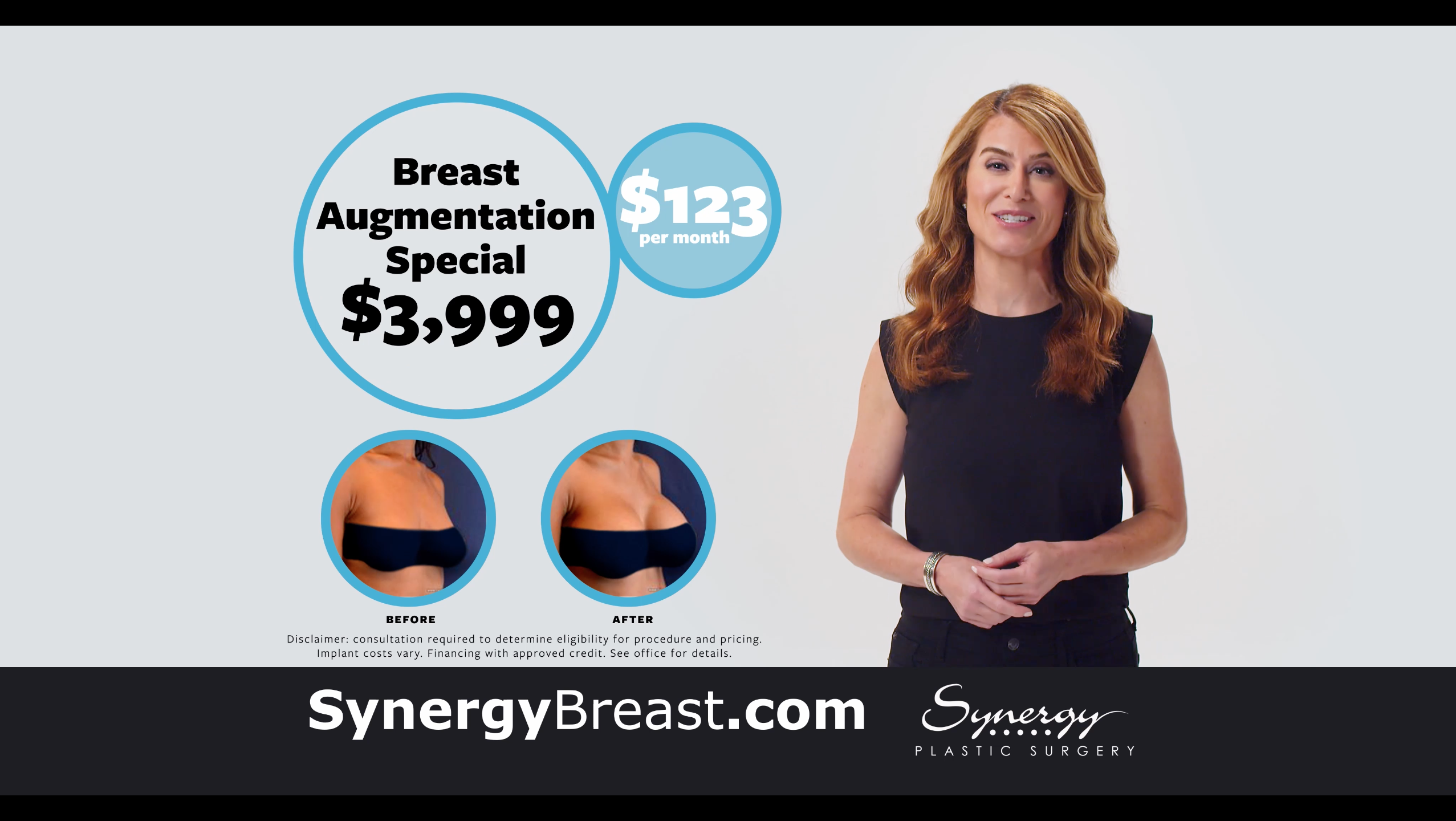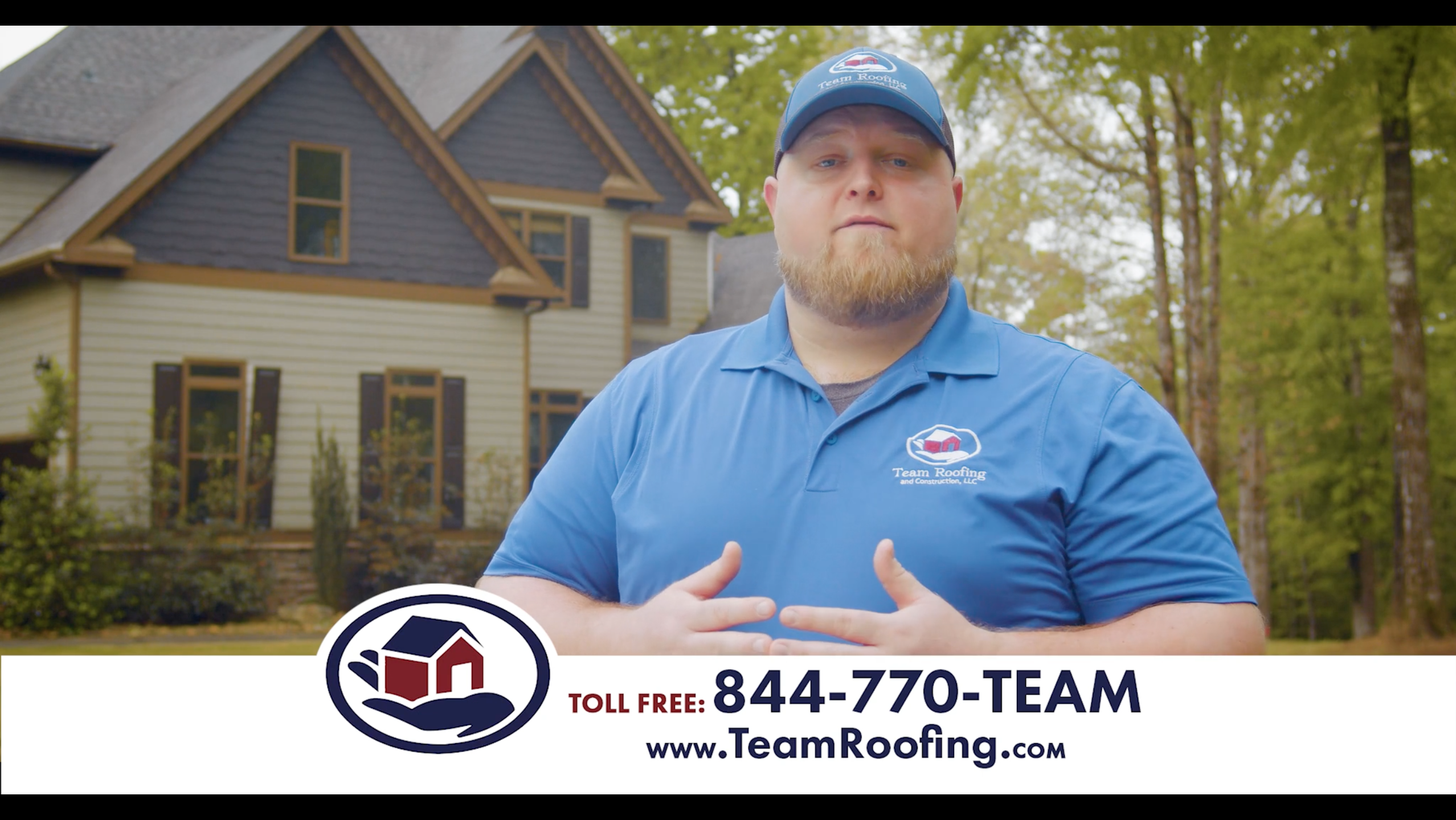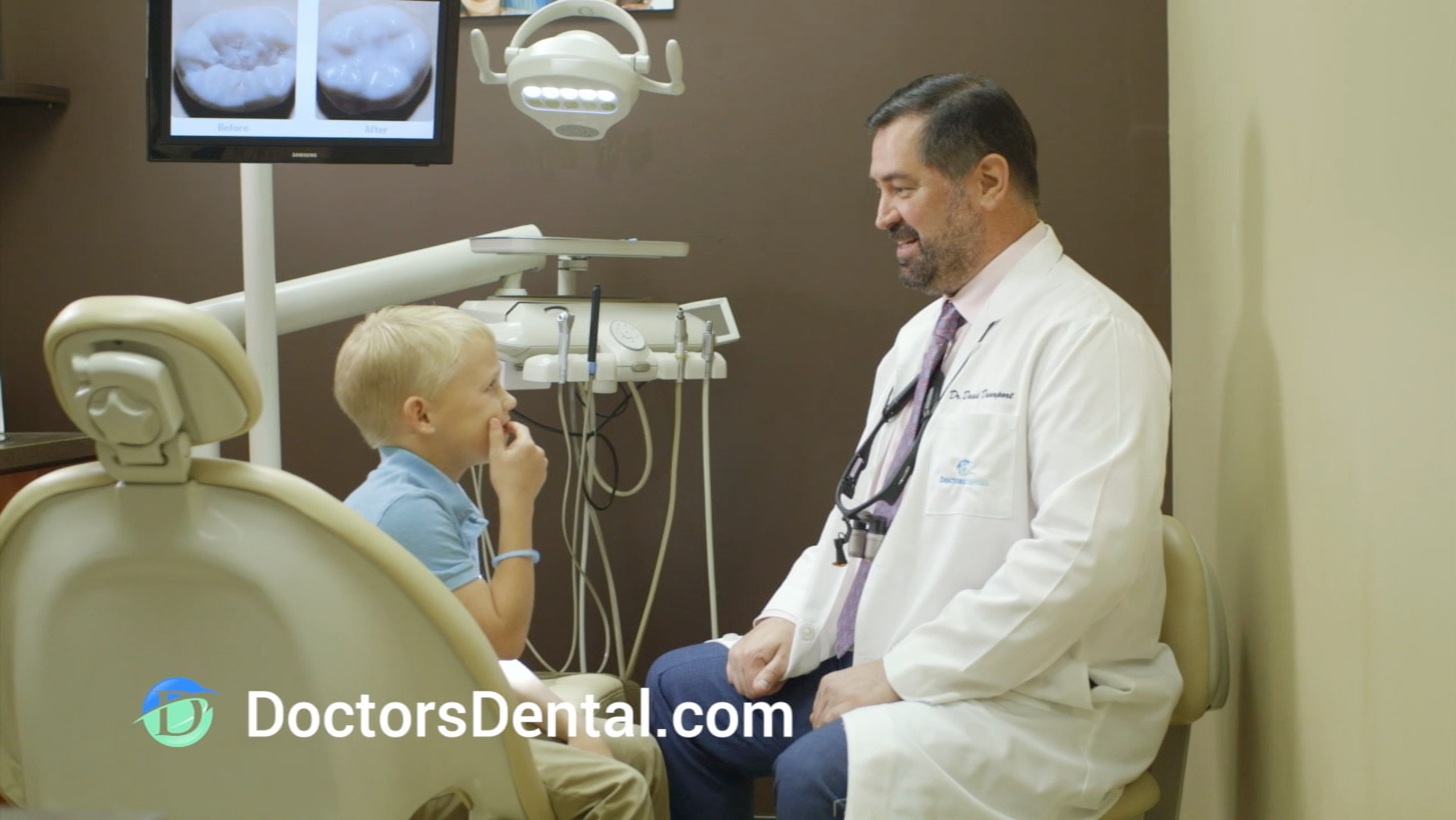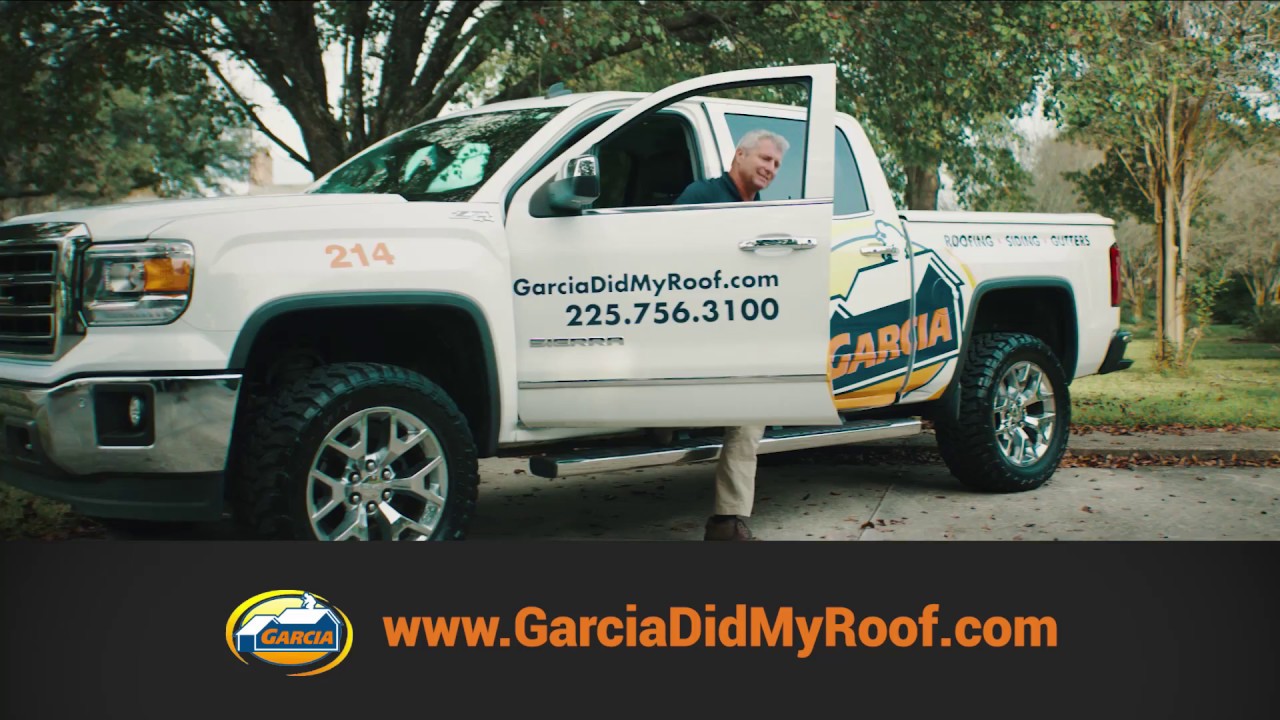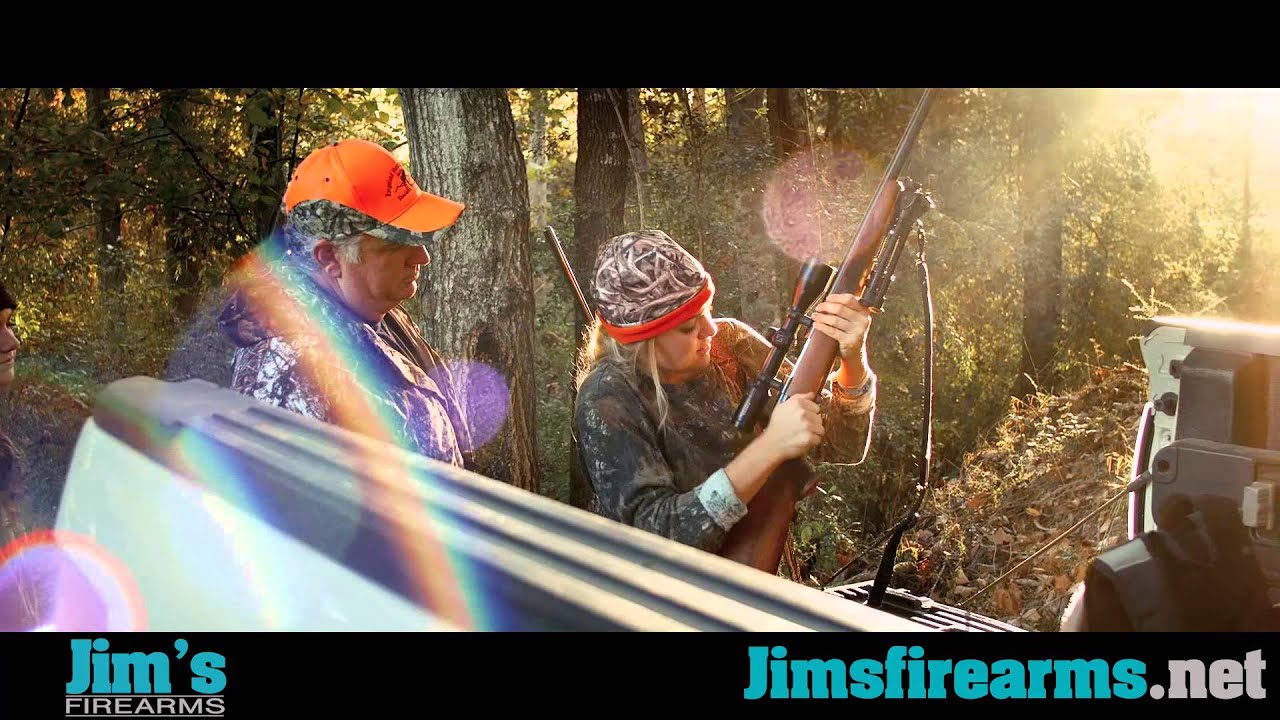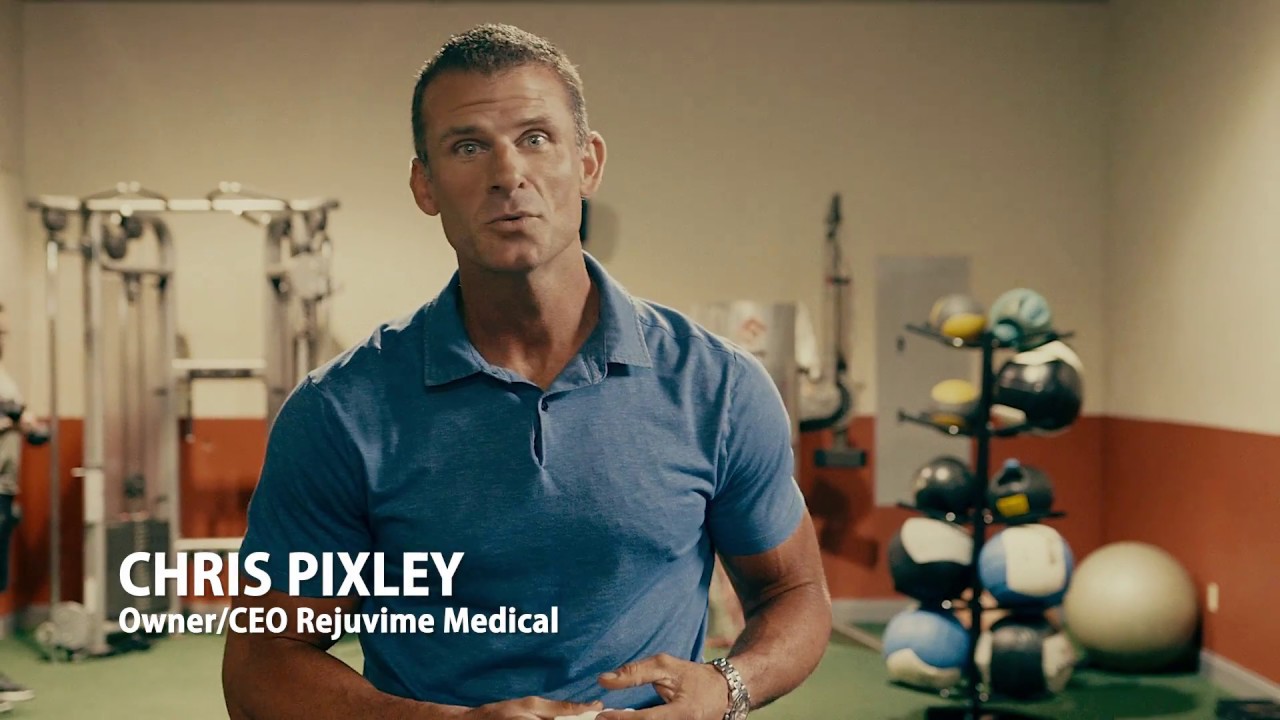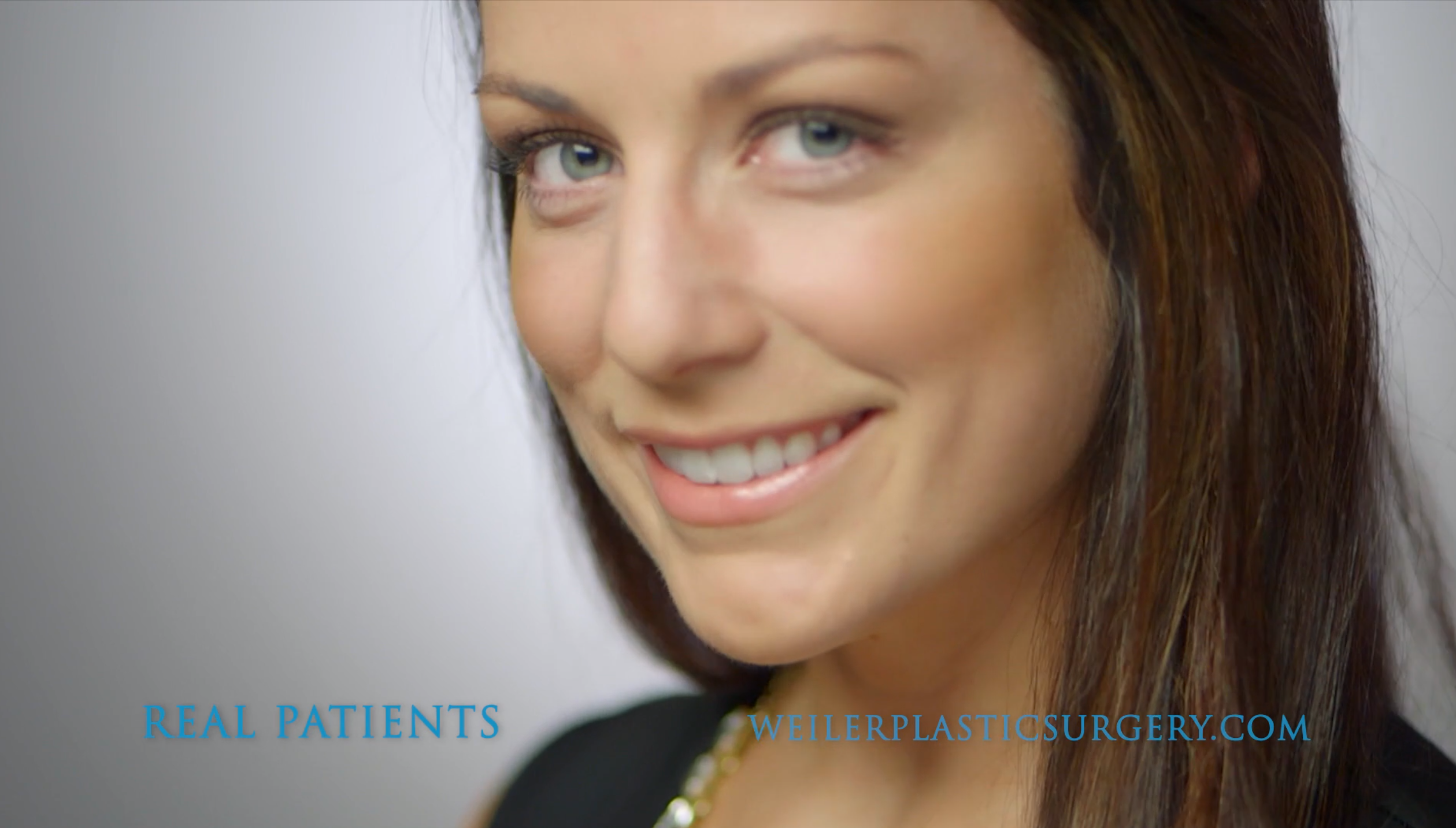 Get in Touch
Let us provide you with proven marketing solutions! Contact us and "get zoned-in" today!